News
Here you will find all current news and press releases about OnePlus Logistics.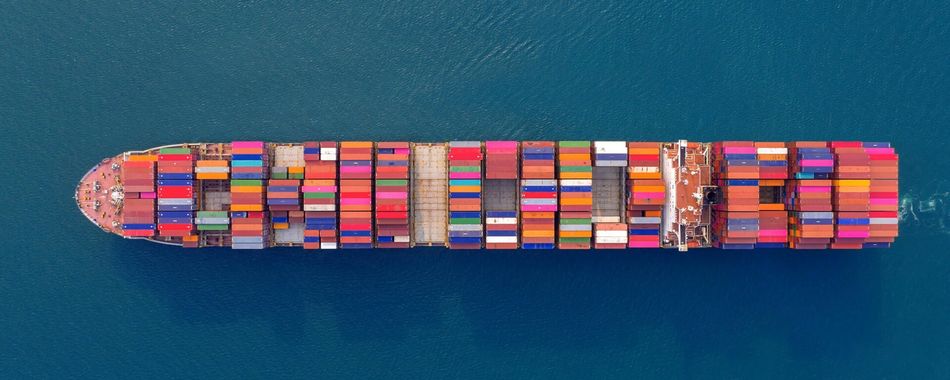 Project Lehmannkai 1+
A great project, an exciting project and plenty possibilities of creating something special! The Lehmann group sends in this way a further clear message and the readiness to invest into the future and to work according to a modern standard.
A total of 26 hectares are to be developed within the next 3 years! The planning is already in full swing and several variants of expansions options will be investigated.
For further information please visit the following link:
https://www.hans-lehmann.de/lehmannkai-1-plus.html
Would you like to be part? If yes, then reserve your space already now!