News
Here you will find all current news and press releases about OnePlus Logistics.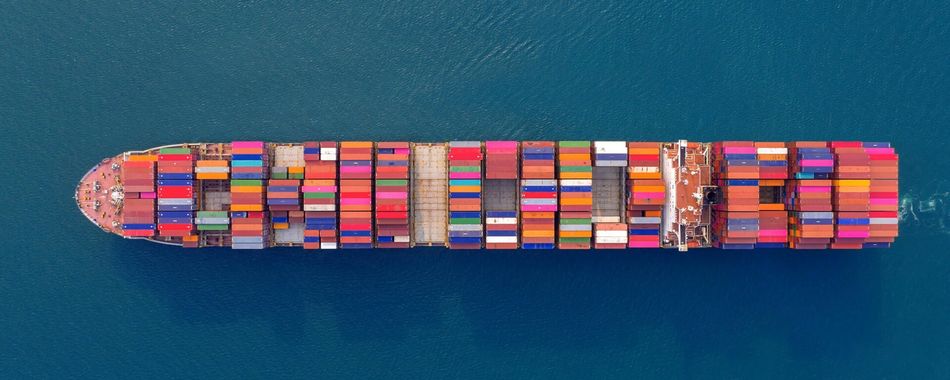 New sheds at Lehmannkai
The last few years have shown that storage requirements have risen and are more needed for the customers at quay edge than ever. As a result, customer inquiries often had to be refused due to non existing storage capacities.
Company Lehmann has reacted now and a new shed is under construction since April of this year. This shed will have 13.500 square meters at terminal Lehmannkai 2 and will be completed until end of this year. This will enable potential new customers preferably to store forest products like paper, pulp or wood, but also goods of any kind.
A further shed with 2.600 square meters was just built in the first half of the year 2020 at Lehmankai 3.
If you have any questions, please don`t hesitate to contact us for further information!