OnePlus Services
Claim handling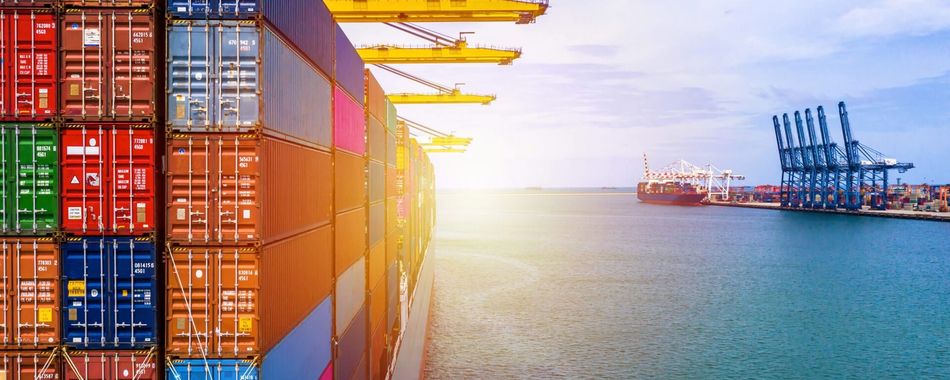 Nobody wants his goods to be damaged, but it can happen from time to time. This may be a result of various circumstances like own- or third-party fault.
In this case the correct handling is important - where was the origin and who`s responsibility was it? The damage will be documented and the further procedure will be coordinated together with our customer. In some cases an independent surveyor must be involved, especially for high quality products.
But quite often a damage can be repaired by us, e.g. new packaging, re-labeling etc.