News
Here you will find all current news and press releases about OnePlus Logistics.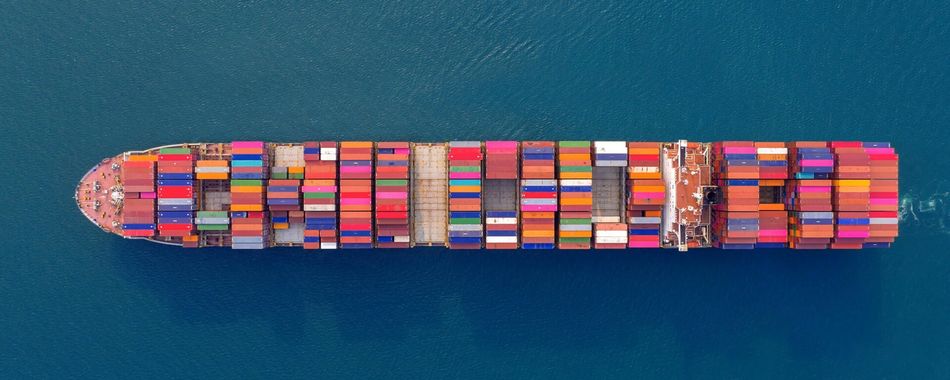 New sheds at Lehmannkai
The last few years have shown that storage requirements have risen and are more needed for the customers at quay edge than ever. As a result, customer inquiries often had to be refused due to non existing storage capacities.
Company Lehmann has reacted now and a new shed is under construction since April of this year. This shed will have 13.500 square meters at terminal Lehmannkai 2 and will be completed until end of this year. This will enable potential new customers preferably to store forest products like paper, pulp or wood, but also goods of any kind.
A further shed with 2.600 square meters was just built in the first half of the year 2020 at Lehmankai 3.
If you have any questions, please don`t hesitate to contact us for further information!
Our new website is ready
Every start-up company also needs a website! A good internet presence is the electronical calling card of a company and important for the external presentation. During the last past months we worked with a lot of joy, enthusiasm and creativity and with the support of two great internet agencies in order to create a slightly different website. Be part of our ideas, thoughts and services – did we succeed? We look forward to your feedback.
Project Lehmannkai 1+
A great project, an exciting project and plenty possibilities of creating something special! The Lehmann group sends in this way a further clear message and the readiness to invest into the future and to work according to a modern standard.
A total of 26 hectares are to be developed within the next 3 years! The planning is already in full swing and several variants of expansions options will be investigated.
For further information please visit the following link:
https://www.hans-lehmann.de/lehmannkai-1-plus.html
Would you like to be part? If yes, then reserve your space already now!