The company
It is our goal to work together with our customers and partners in an innovative, transparent and trusting manner.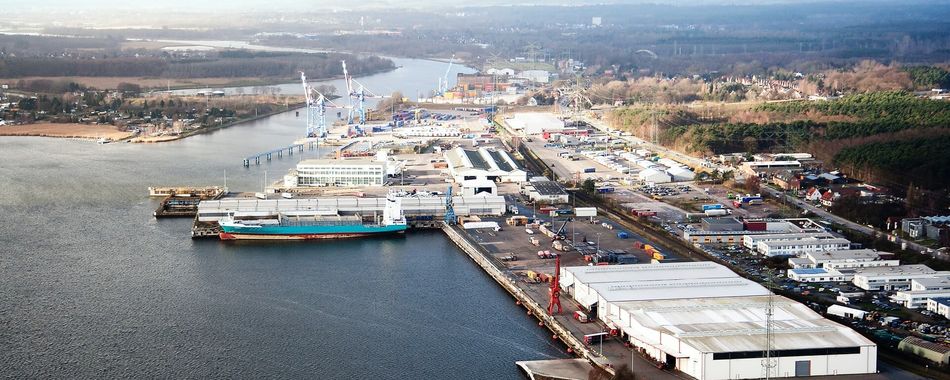 Direct and independent solutions have the highest priority, especially in today's world. For us this is the prerequisite for a good and long-term cooperation.
We would like to make the way from contacting us to processing your order as uncomplicated and direct as possible.
As a part of the Lehmann Group, we have even more possibilities to fall back on logistic services, such as the use of our own ships.
We are looking forward to hearing from you.
Our environmental idea

-
To create an equalizer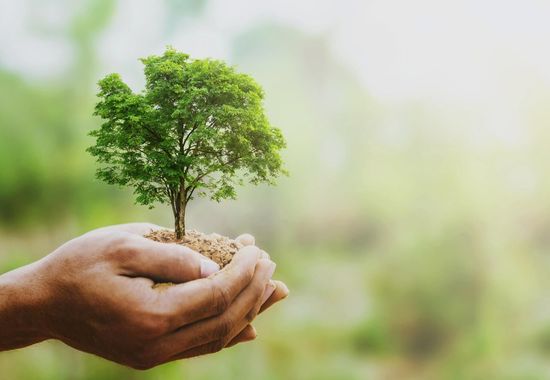 Sustainability is an important issue for our company in particular and today's society would be unthinkable without it.
The challenges of environmental and climate protection have become more significant for people in the world.
This is how OnePlus creates an equalizer
The responsible handling with our natural sources and the use of modern technology for less CO2 output is one of our guiding principles. In that way we are steadily on the search for new ways and optimizations for implementing these thoughts.
Due to the engagement of modern technology like an efficient forwarding software, we are able to plan for our tours the optimum route in order to avoid traffic jams or as a result construction stages.
All of the implemented trucks fulfill the current emmission standard. Moreover whenever possible, we decide for multimodal- and conventional rail transports. Our ambition is leading us also to use less paper in our offices.
Strengthen of environmental awareness within the company

Communication via Internet
Being substainably mobile
Support of environmental projects
Less paper work in the office