innovative | efficient | direct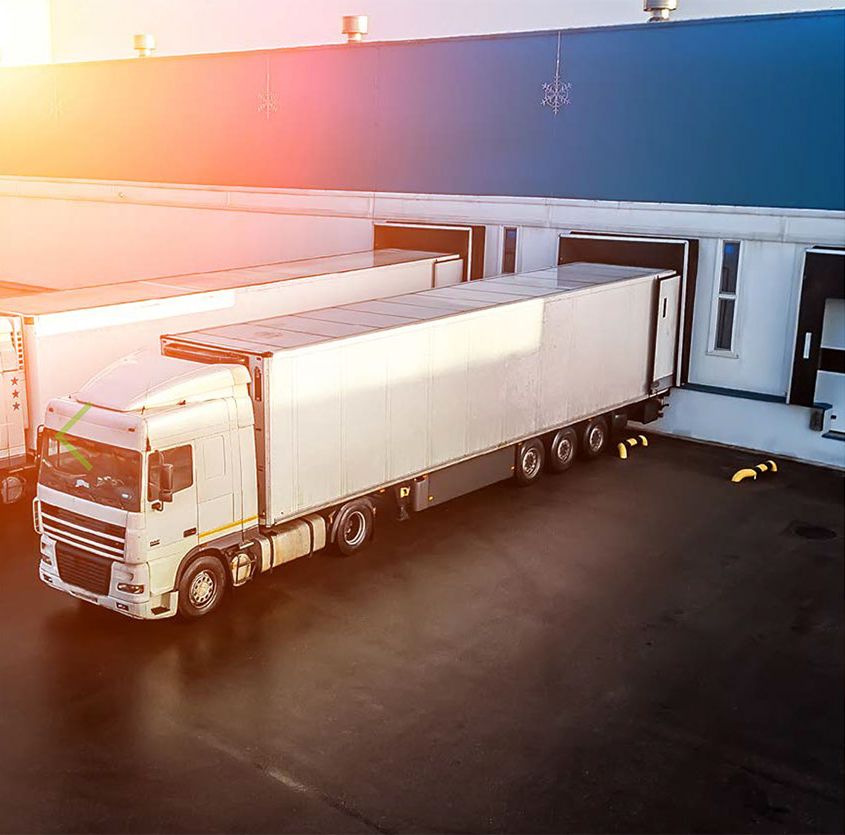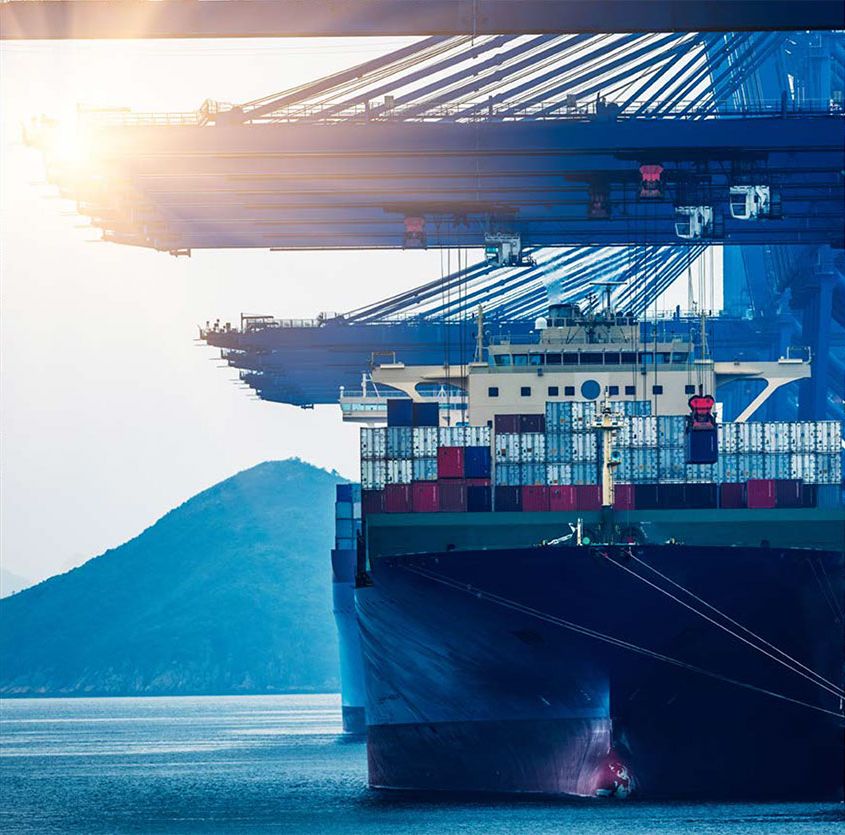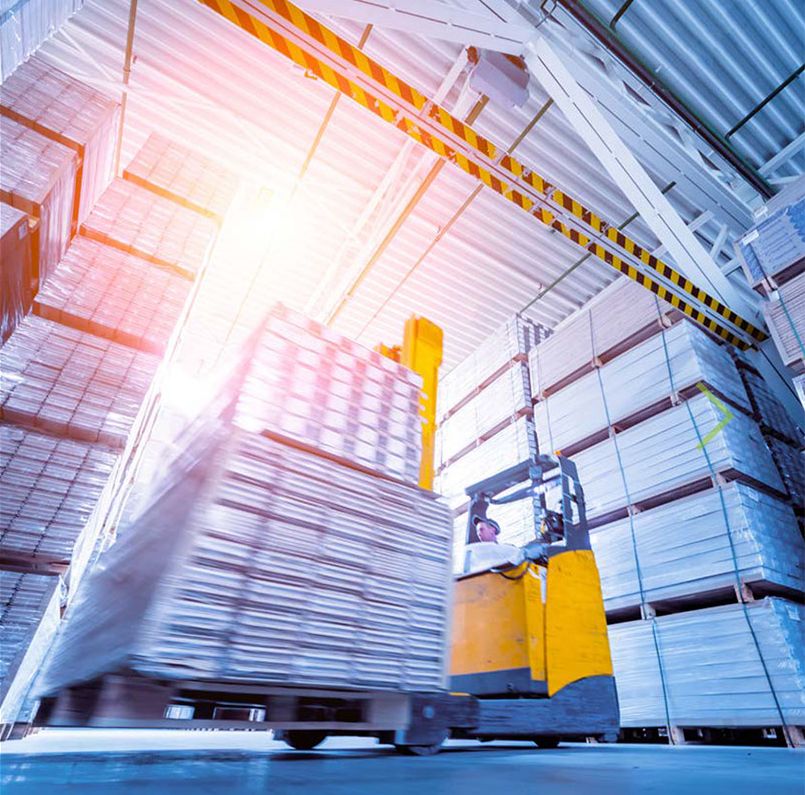 Your

innovative


logistics partner
Although we are in a Start-up mode, we already combine a lot of experience and competence with regard to the logistics industry. We act as an independent and neutral subsidary of the Lehmann Group in the field of logistics services. Our goal is to work innovatively and trustfully together with our customers and partners and to achieve a long term business relationship.
Innovative
OnePlus Services
Track & Trace
Logistics 4.0
Internet of Things
Multimodal Platform
Efficient
Supply Chain Management
Service and Flexibility
Sustainability
Environmental Awareness
Transparency
Direct
Direct Contact
Quick Decisions
Key Account Management
Lead Logistics Provider
Project Management
Efficient

transportation solutions
OnePlus Logistics offers you the complete package alongside the supply chain from the factory/mill via warehouse up to shipment to the final customer with a dedicated set up. We feel it is important to grow together with our partners and customers and to find out the best individual solution for them.
Direct and
fast routes
Direct and independent solutions have the highest priority, especially in today's world. For us this is the prerequisite for a good and long-term cooperation. OnePlus Logistics would like to make the way from contacting us to processing your orders as uncomplicated and direct as possible. We look forward to hearing from you.
Full-service from
a single source
Coordinated,
ongoing processes
News
The last few years have shown that storage requirements have risen and are more needed for the customers at quay edge than ever. As a result, customer inquiries often had to be refused due to non existing storage capacities.
Every start-up company also needs a website! A good internet presence is the electronical calling card of a company and important for the external presentation.
A great project, an exciting project and plenty possibilities of creating something special! The Lehmann group sends in this way a further clear message and the readiness to invest into the future and to work according to a modern standard.