Warehousing
Inventory management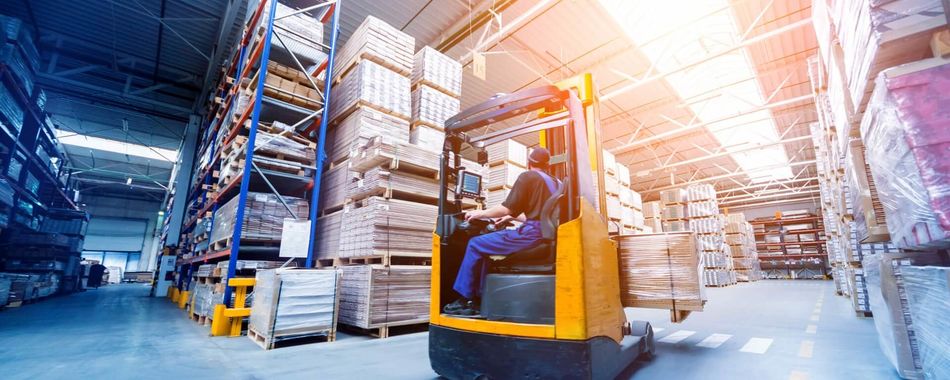 The process of Incoming and outgoing cargo is complex and combines all activities which are connected with incoming cargo. The complete counting and the critical look for damages is essential.
If there are any, deviations must be immediately documentated on the freight papers. Exactly the same must be done vice versa when goods are going to be reloaded, because only if cargo is damage-free and complete, cago will be released.
With the support of modern IT systems, we can easily check at any time your stock. We are open to build up interfaces with our customers which contain a complete data transfer between the different IT systems. Web application will allow our customers to have a virtual insight at the stock situation.